3010 61st.Des Moines
---

Bobbi & Doug Myers owners
65th & Center St.
Des Moines,Iowa 50312 ph# 277-8761

---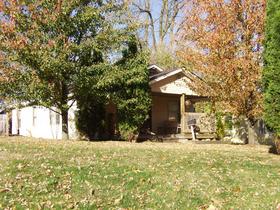 View of the Floor plans
---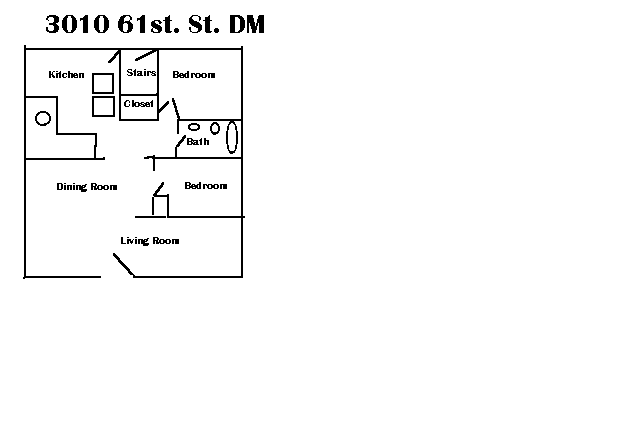 ---
This property is a two bedroom home and a single bath with full basement and two car garage.
Window Air, Deck, New Roof. New Electrical
basement with laundry hookups.
Rents for $750.00 per month
---
Asking Price is $92,500.00 Contract Sale Possible
---
Map of 3010 61st.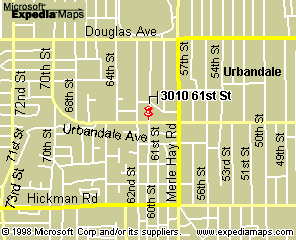 ---
Return to The

FOR SALE Page.
---
Send Email to us at

Myers Properties

---